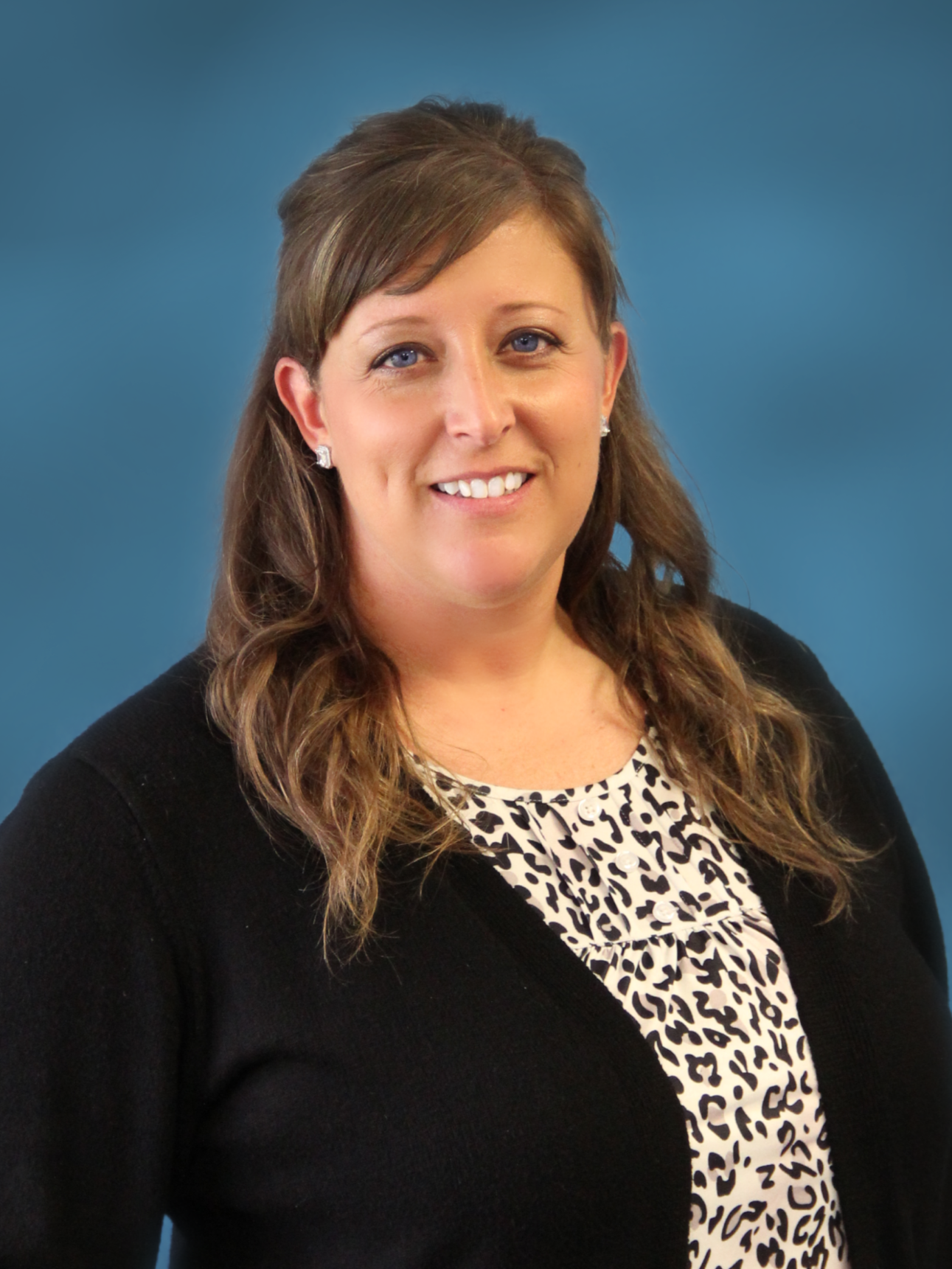 REALTOR®
Mobile: (712)246-9677
Office: (712)796-1900
Fax: (641)505-1100
Email: e.mcmanis@libertyrealtyia.com
Erin McManis joined Liberty Realty in May of 2021. With over 10 years in the rental property and rental storage industry, Erin brings her extensive knowledge and focus to Real Estate.
Born and raised in Iowa, Erin has a passion to see that Iowa grows as a leader in the Real Estate Industry. Her continuous dedication to her rental clients has made her a professional sought after for real estate transactions – whether it is listing or buying a home. Known in the community as a person that can be counted on every step of they way, Erin has helped numerous clients achieve the success they desired on both sides of the home buying/selling process.
Erin and her husband, Jared, live in Shenandoah, IA. Together they own and manage Lawn World, a full-service lawn care service company. Being experts in the business they have grown their client base exponentially with their knowledge and customer-based focused. Erin and Jared have two children, Zane and Kenley. During their down time, Erin and her family enjoy camping, boating, and attending the children's sporting events.
Erin is committed to helping you in your next real estate endeavor! Contact Erin today!